Youth Group, Scouts, and Athletic Teams
FUN IN THE TREES • TEAM SUPPORT • REWARDING CHALLENGE
TreeRunner Raleigh invites your Youth Group, Scouts, and Athletic Teams out for some fun in the trees at a special price! TreeRunner Raleigh Adventure Park is a premier aerial adventure park in the Raleigh-Durham area. With over 70 exciting obstacles and zip lines, three difficulty levels, and seven different courses, there is plenty to explore! We also have a Junior Park for kids ages 3 to 7, for the little ones to enjoy!
Discounted Group Pricing: Weekdays are $36 per person for 7-24 climbers, 25-29 is $34 per person, 30-49 is $28 per person, 50+ is $24 per person. Weekends groups are all $39 regardless of group size.
Free bus parking on-site! Park facilities include plenty of picnic tables for a great outdoor lunch during your time at the park.
When planning your schedule with us, we recommend planning for 3.5 hours of time at the park. This includes getting the kids checked in and in the park, a 30-45 minute facilitation, 2-2.5 hours of climbing, de-harnessing after your climb, and getting everyone ready to leave!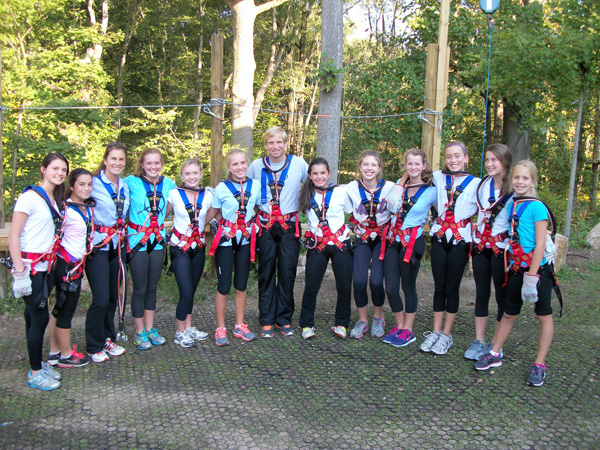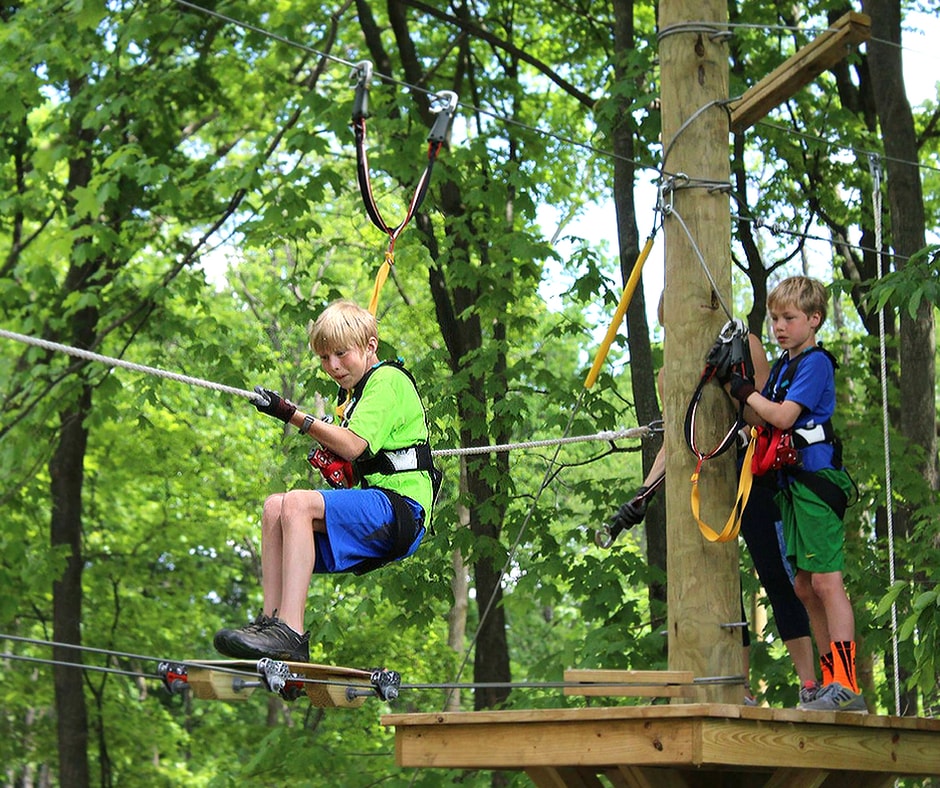 SCOUT PATCHES AVAILABLE
For our Scouts groups, we offer a special patch so that your scouts can
add to their collections! Our group outings in the trees are fun, effective, and totally a unique experience. Our patches are a keepsake reminding Scouts of their adventure at TreeRunner.
$2 ea + tax when purchased with reservation. $4 ea + tax when purchased at check-in.